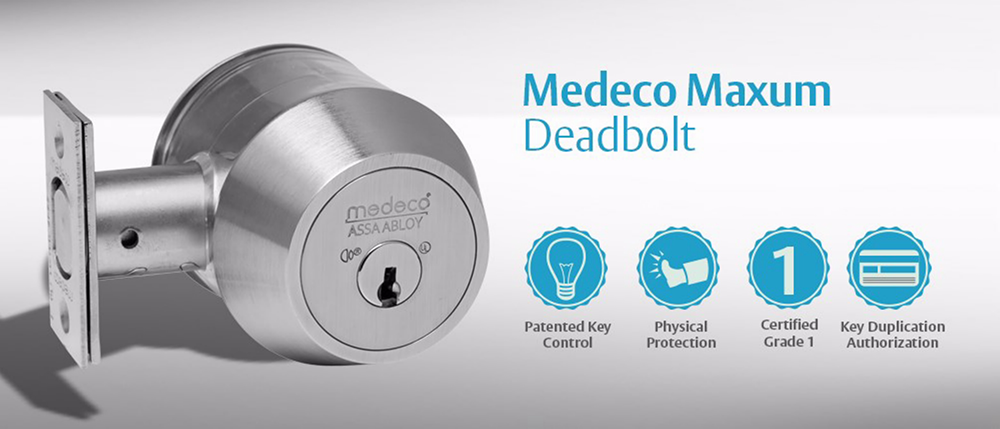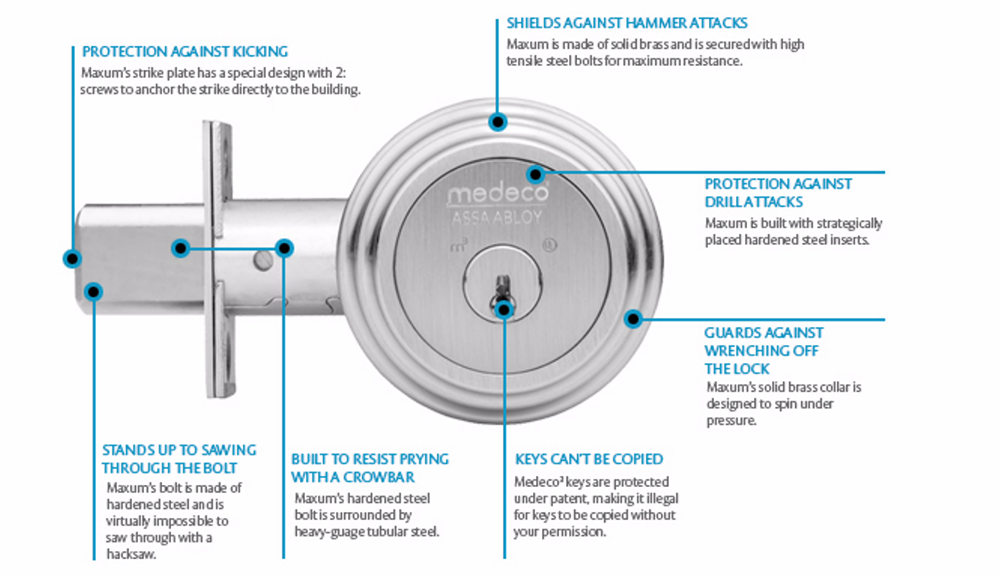 Commercial Locksmith Services
Installing secure entry at your business provides protection for your employees and customers, and your inventory!
At Holder's Security, our licensed locksmiths have experience and expertise to help you with any type of door hardware. Call us to repair, replace, upgrade, or provide extra parts and equipment.
What type of locks does your business need?
We offer a variety of door lock options for your business. The first step is for one of our licensed locksmiths to visit your facility and assess your needs. If you like, we'll survey the door security currently in place and identify weak spots.
We offer commercial grade locks and equipment for your doors including:
Exit Devices
Door Closers
Continuous Hinges
Keyless Entry
Lever and Knob locks
Holder's Security is the commercial locksmith to call. 918-663-8660
High security locks with key control
Push button locks with audit trail features
Access control with card readers and remote management
To sum it up, when your business is in need of locksmith services, make the smart call to Holder's Security in Tulsa.
Call us Today!
Contact Our Locksmith
---
Mobile Locksmith Services In Tulsa
In addition to assessing your business needs and installing new locks and hardware, our locksmiths also service existing locks.
For example, was a key to your business recently lost, or a former employee allowed to leave with a key? We change locks, or discuss upgraded options like access control systems that could reduce similar problems in the future.
So, do you have broken, or malfunctioning keys or locks at your business? Our locksmiths' fast response time enables you to get into your business quickly if you're locked out. Or, they help you lock up when locks are malfunctioning. As a bonus, we'll provide extra value by assessing door security and informing you of any potential weak spots.
For professional, experienced locksmith services for your business, contact us at Holder's Security in Tulsa:
Call us Today!