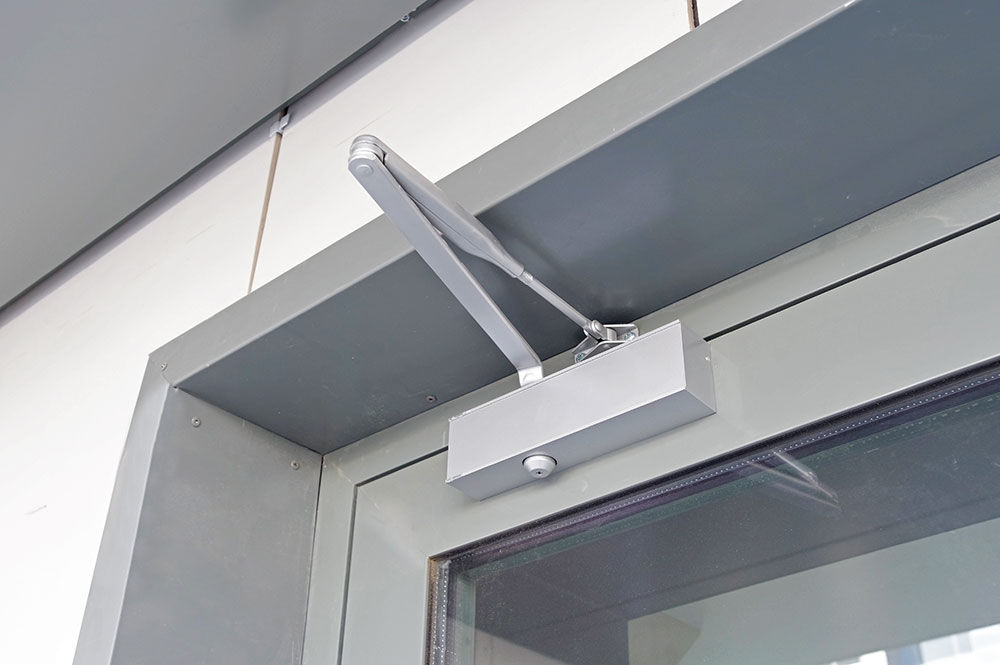 Commercial Door Closers
Commercial Door Closers and door control products meet the challenge of doorway access. Holder's can help you achieve precise opening/closing performance while solving commercial door problems. Frequent-use situations are a perfect example. Closers and operators can be mechanical or electronic, depending on your facility's need. Most electronic door operators can be activated with switches and motion sensors. These products are designed for quick installation and durability.
Features:
Non-handed for regular, top jamb and parallel arm mount applications
Two non-critical adjusting valves (sweep and latch) work to provide consistent closing speeds through a wide range of temperatures.
Call us Today!