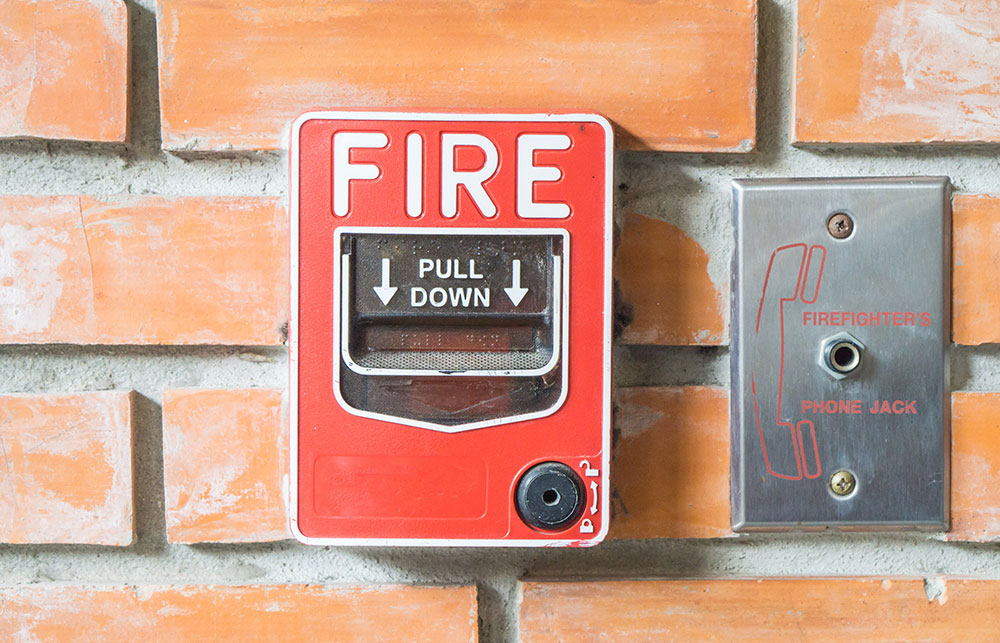 Commercial Fire Alarm
In addition to protecting your business from fire, our alarm systems are also able to monitor for:
Carbon monoxide
Flood
Hi and Low temperature
Sprinkler system malfunctions
Holder's Total Security can provide you with peace of mind knowing your fire alarm will alert you of any danger, whether you are on or off the property, ensuring that your employees and your assets are safe.
Head to our commercial security alarm systems page to learn about additional tools we offer to protect your business from break-ins and burglaries.
Contact us today to learn how Holder's Total Security Commercial can protect your business:
Call Us Today!