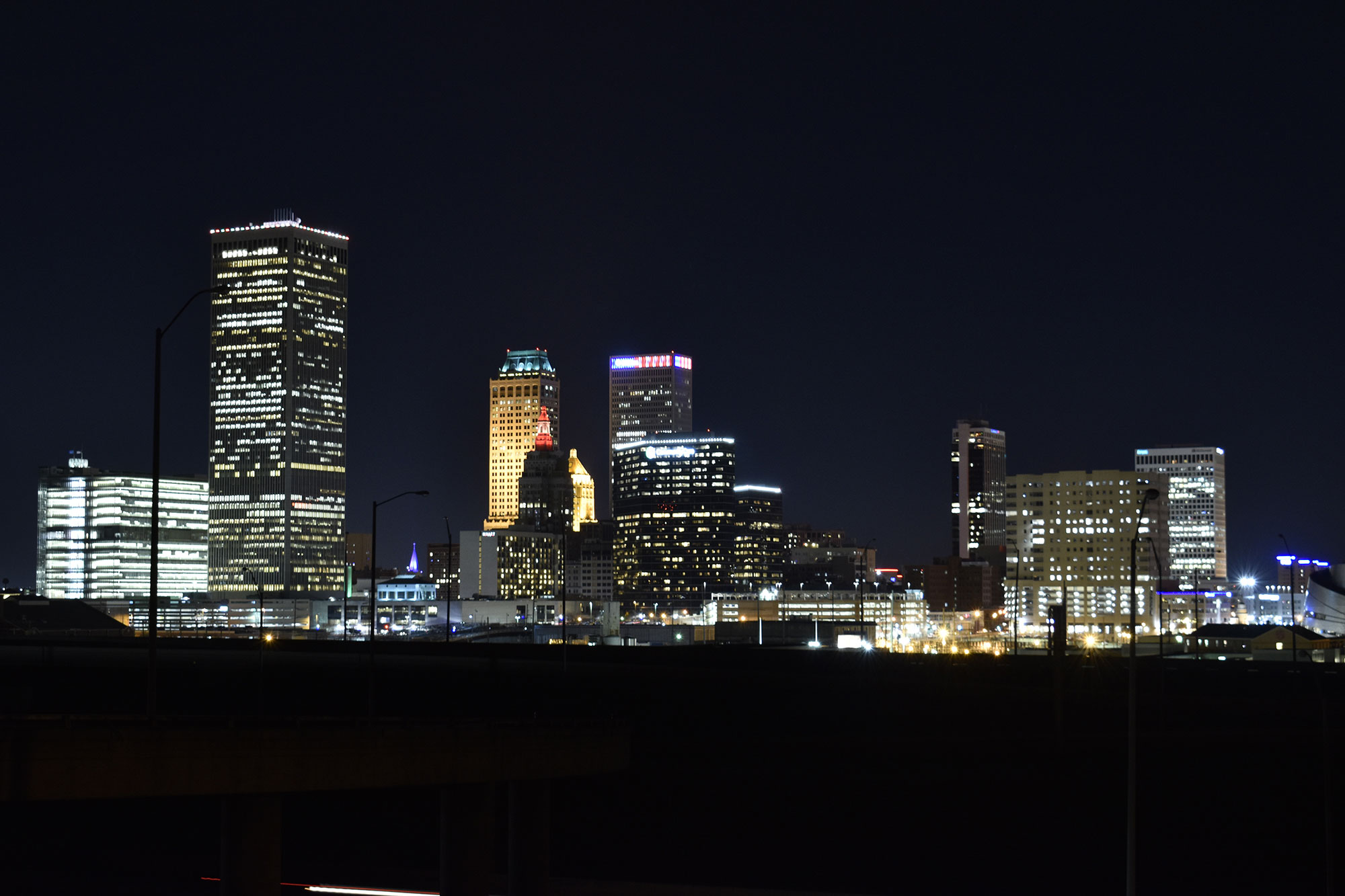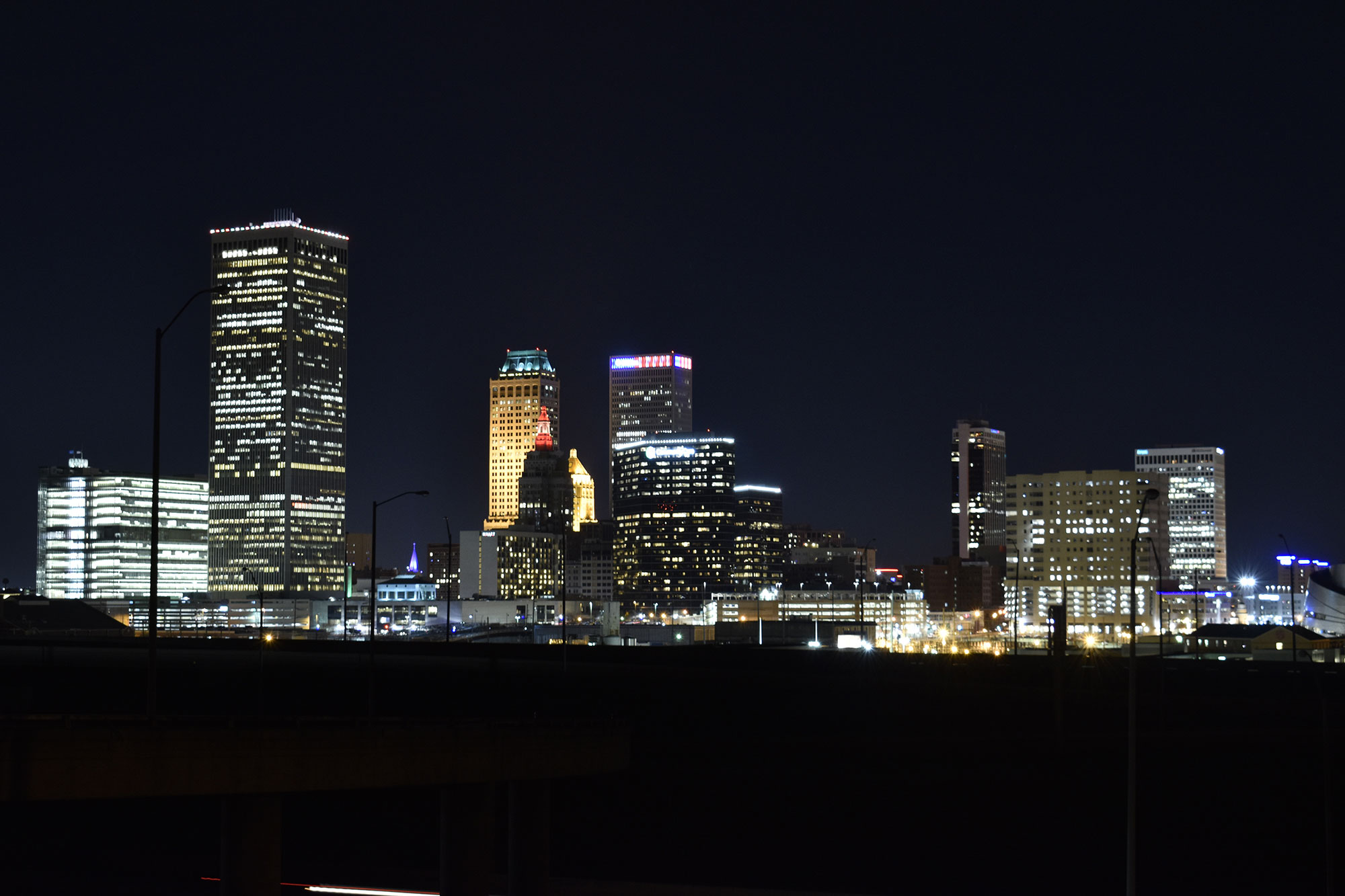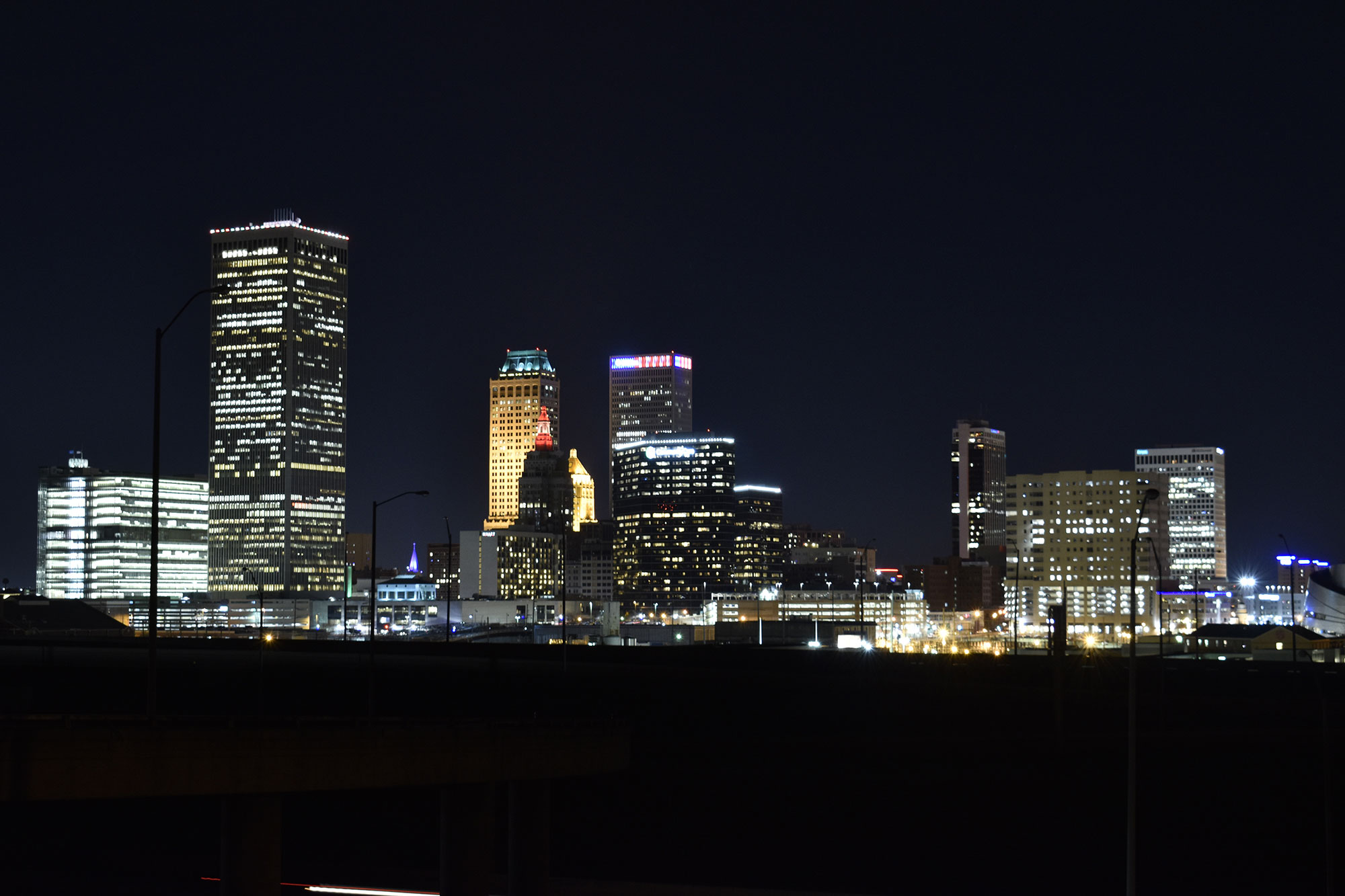 Welcome to Holder's Total Security
Thank you for visiting Holder's Total Security. With over 60 years in the security business, we know what it takes to properly secure your home or business with burglar alarm systems, door locks, surveillance systems, safes, commercial fire alarm systems and more. Our goal is to maintain great relationships with our customers through excellent customer service.
Please take a moment to browse through our inventory of safes, locks, security cameras, access control systems, and alarm systems.
If you have questions or would like more information, come see us at 7027 E. 40th St in Tulsa, Oklahoma.
Call us Today!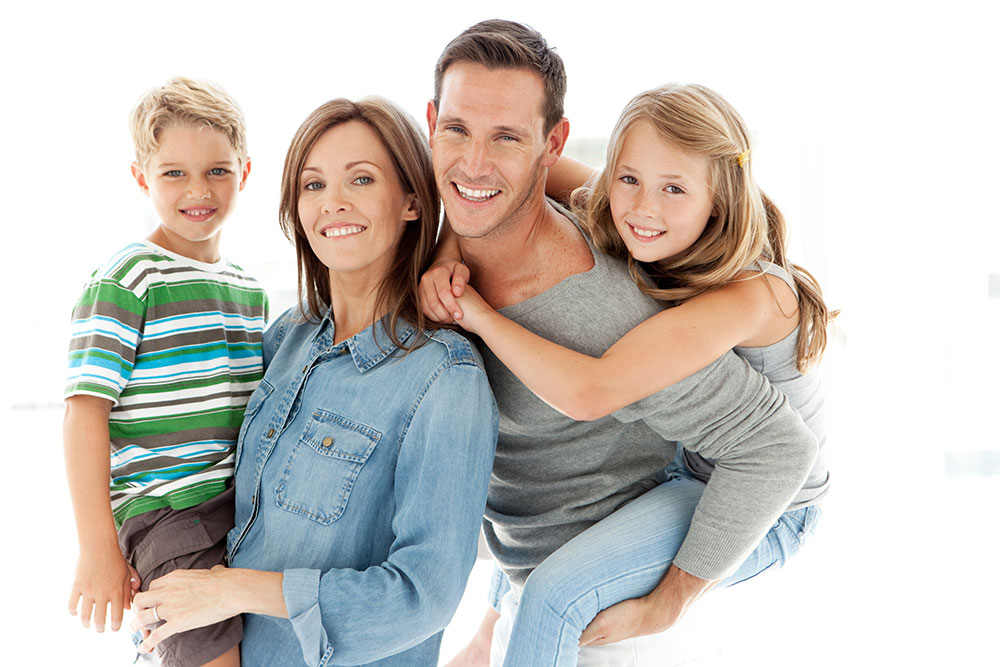 Financing Available
Contact us directly for our financing options.
Our Family
Protecting Your Family
Since 1959
Call Us at 918.663.8660